Disruption is everywhere, intensifying the need for businesses to fully embrace transformation opportunities and reinvent themselves fast. They must be constantly more efficient, resilient, sustainable, and data driven.
At Aurisys, we are committed to developing sustainable and profitable solutions for our clients. Recognized as the leader in operations and transformations, we demonstrate our values through diversity, equity, and inclusion and our mental health and well-being initiatives for our people.
We turn our purpose into quantifiable action and serve our clients by integrating purpose into their operations and having the highest enduring impact in each engagement. We partner with purposeful organizations to impact positive change in our communities. In the process we help our people in their own purpose in an inclusive environment and this is just the beginning.
We will continue to work toward being the difference for our clients, people, communities, and the planet—helping to bridge the purpose gap between intent and action.
Our innovation, design, and transformation powerhouse accelerate ideas into prototypes and scalable real-world solutions that help our clients get the future they want.
By combining strategy, technology, data science, and creative design expertise with an inventive mindset, we partner with our clients to innovate and transform their business, helping them navigate today, while plotting a course for the future.
Featured Research & Insight
Aurisys continues to help clients find the best leadership talent anywhere in the world through our highly connected network of global practices and local offices. Our relentless focus is on helping our clients to achieve their goals by delivering leaders who consistently perform at the highest level, assessing executive potential, optimizing team effectiveness and, determining whether the organization's culture is aligned with the strategy.
LEARN MORE
Turnaround & Restructuring
Volatile market conditions and business disruptions are hurdles to business continuity and organizational transformation. As a result, more and more organizations consider restructuring as a viable option. Globally, the frequency, pace, size and complexity of bankruptcy and insolvency filings continues to increase. When faced with these situations or with business transformation opportunities, companies, boards of directors, investors, lenders and creditors around the world engage Aurisys for guidance and transformation solutions. We are one of the leading restructuring advisory firms in the world and our clients trust us to help them achieve the best possible outcomes.
Our senior professionals help drive successful turnarounds, including guidance on stabilizing finances and operations to reassuring all parties that proactive steps are being taken to enhance value. For clients in crisis, we develop liquidity forecasts, improve cash flow management, analyze and develop business plans, evaluate strategic alternatives, obtain additional financing, provide negotiation assistance and guide complex debt restructurings. We also provide analytical and advisory services to creditors of distressed borrowers to help maximize their recoveries.
Our deep expertise across many industries — including automotive, aviation and airlines, energy, financial services, healthcare, industrial manufacturing, mining, agribusiness, real estate, retail and consumer products, and telecom, media and technology — enables us to quickly assess challenges and opportunities and to react immediately. Clients regularly engage us for restructuring, corporate recovery, litigation support, interim management, capital markets advisory, due diligence, merger integration and carve-outs, valuation, tax advisory as well as financial management and business transformation solutions.
We aim to be the difference of purpose for our clients, people, communities, and the planet by pursuing sustainable positive results in everything we do, as established in our principle of "essential rightness." We seek to fulfill this purpose mission for our clients, in our partnerships, and through our daily work—deploying advanced technology know-how and talent for an ecosystem of lasting economic, social, and environmental solutions.
We help clients communicate effectively to protect and enhance their business interests with key stakeholders. We have a comprehensive view of strategic communications with an integrated suite of services in financial communications, corporate reputation and public affairs in all the major markets around the world.
As an independent consulting firm, we have unmatched qualifications in all types of risk, dispute, investigations and litigation scenarios. We have extensive experience serving leading corporations, governments and law firms around the globe.
Our Economic Consulting segment, including our subsidiary Compass Lexecon, is involved in a wide range of engagements that provide critical insight and expert testimony in legal and regulatory proceedings, strategic decision making and public policy debates. We also have deep expertise in securities litigation, M&A and antitrust, risk management, valuation and international arbitration. Organizations rely on us to root out fraud, maintain regulatory compliance, reduce legal and IT costs, protect sensitive materials, quickly find facts and harness organizational data to create business value.
We are pleased to have many

trusted partners.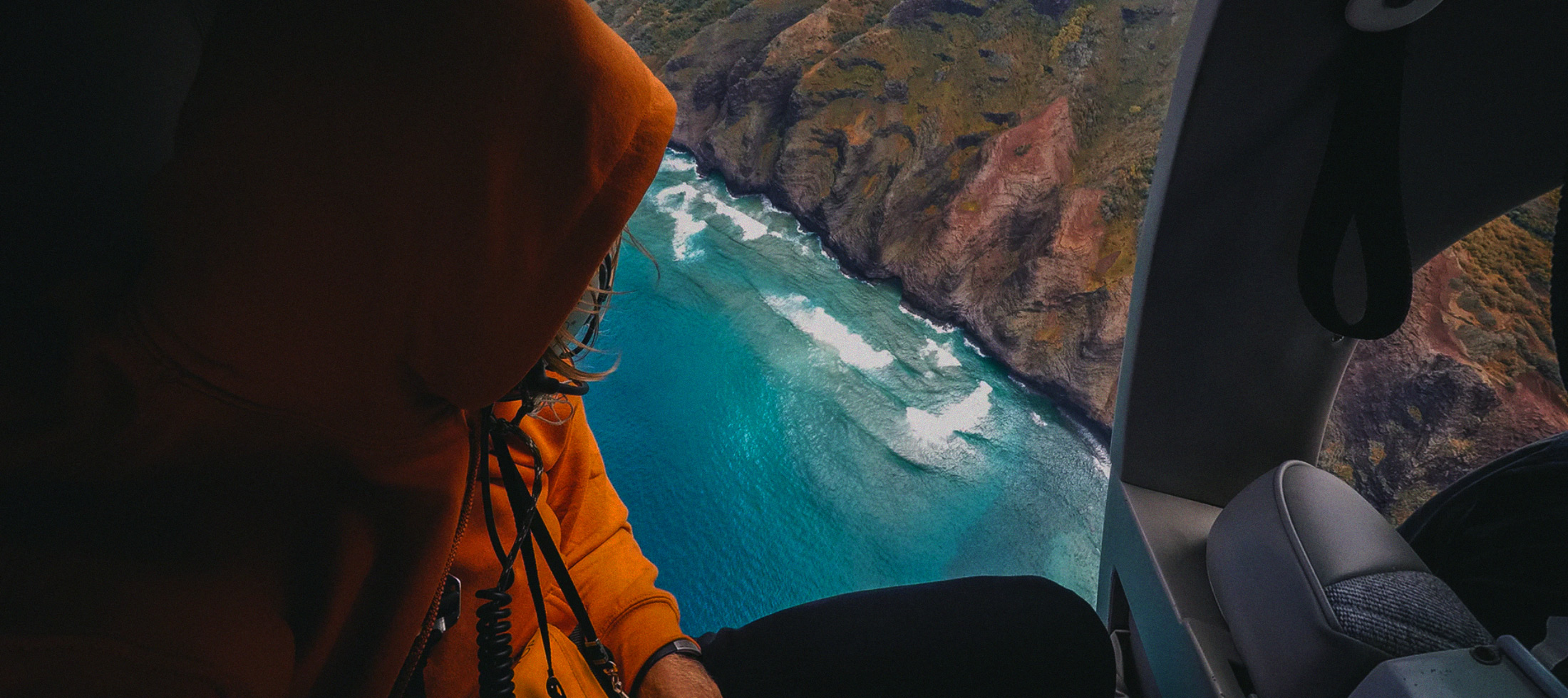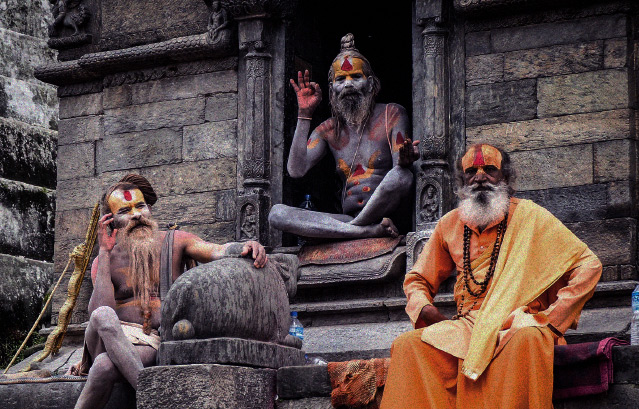 Enabling Corporate Carve-Outs
Our carve-out consultants guide companies through the complex carve-out process from end to end. Whether your goal is a trade sale, a spinoff, or an IPO, we help maximize transaction value and minimize business disruption—positioning the parent and new enterprises to thrive on day one and beyond.
Aurisys brings a distinctly holistic, end-to-end approach to these high-stakes transactions. Our strategic insight and deep industry expertise enable us to advise clients throughout the carve-out continuum.
We set you up for success with our clear focus on value, our deep expertise in strategy and business, our experience with complex carve-outs, and our structured approach, which pushes well beyond a purely mechanical separation exercise. We work shoulder-to-shoulder with you to boost the new entity's value to shareholders and prospective buyers and ensure business continuity from day one.
Critically, we also reduce distractions, freeing you to focus on vital day-to-day operations. After all, even the most profitable carve-out is only as successful as the business you hold when the signatures are dry.
Companies thrive by expanding, not shrinking. Yet shedding assets can create substantial benefits. The crucial factor: handling divestitures adeptly. Aurisys delivers strategic and financial insight throughout the divestiture process, enabling both the parent and the new business to succeed.
Learn More
Joint ventures promise a lot. But the majority don't deliver. Aurisys helps companies get more value from these relationships by avoiding common pitfalls throughout the joint venture life cycle. While joint ventures do have tremendous potential to create value, many of these deals—especially international joint ventures—end up delivering fewer benefits than the partners expected.
Learn More
The initial phase in mergers and acquisitions seems to be the simplest: choosing the M&A target. Yet acquirers often pursue targets opportunistically, rather than methodically, contributing to high failure rates. Aurisys's mergers and acquisitions consultants help clients create the strategic, replicable merger and acquisition processes that drive successful corporate unions.
Learn More
One of the biggest misperceptions about post-merger integration is that it can simply be tacked on to existing day-to-day responsibilities. That's wishful thinking—and a recipe for unrealized value. Aurisys's framework for a successful PMI has helped clients capture 9% more value from their M&A deals.
Learn More
Enhance Commercial Due Diligence
Due diligence can make the difference between a successful corporate marriage and a miserable one—and between stellar and poor performance in a private equity portfolio. Aurisys's strategic due diligence provides corporate acquirers and private equity firms with maximum insight into their targets so they can make the right decision.
Due diligence is the bedrock of any prospective transaction. Largely confined to financial information two decades ago, acquisition due diligence now covers every meaningful dimension of a target company, including strategy, operations, marketing and sales, finance, leadership, and human resources.
As more corporate buyers and private equity capital chase a limited number of attractive deals, pressure is intensifying on acquirers to vet targets thoroughly. And while new data sources have made information far more available, its sheer quantities make advanced analytics essential.